Photos of B-47 Association Reunion, Omaha Nebraska
May 21-24, 1998.
---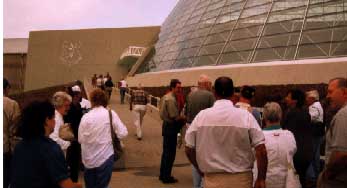 Association members arriving at new SAC Museum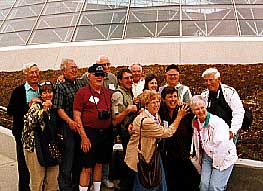 Some happy members in front of SAC Museum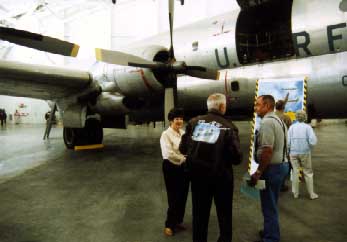 Association members viewing the KC-97 Aircraft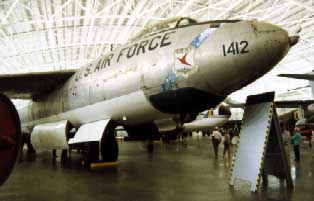 B-47E in SAC Museum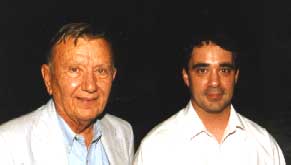 Alex Alexander, Association President and Mark Natola, Associaton Historian/Secretary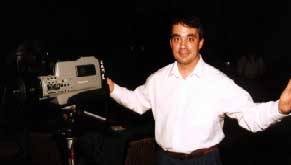 Mark making videos, which will be available for purchase from the Association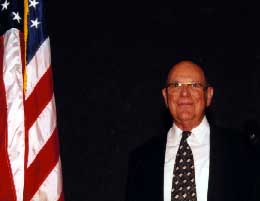 Robert Robbins, Boeing Test Pilot on first B-47 flight, December 17, 1947, gave a extensive briefing on the history of the B-47 development at the seminar sessions.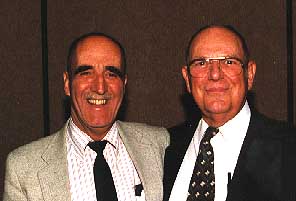 Dale Wolfe, (left) co-pilot on last B-47 flight from China Lake to Castle AFB Museum, June 17, 1986 and Robert Robbins (right).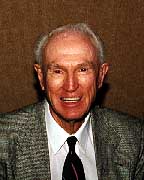 James Fraser, Boeing Test Pilot for B-47 Program.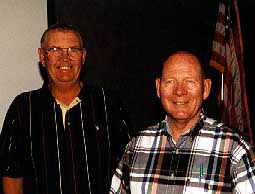 Tiny Malm (left) and Dick Purdum (right), crew on last operational flight of a SAC B-47.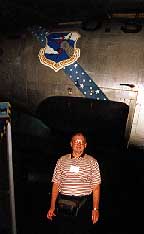 Bob Zambenini, 306th Bomb Wing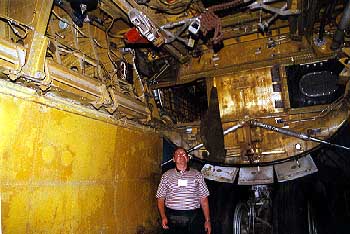 Bob Zambenini, in B-47 bombay.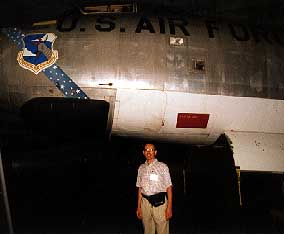 Gary Hoselton, Radio Tech, Mountain Home AFB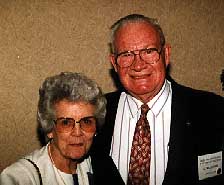 Elaine and Al Willoughby, 306BW, 369th BS, MacDill AFB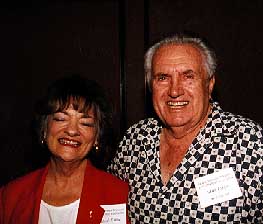 Rosiland and Hawk Eskew, 306BW, 369BS, MacDill AFB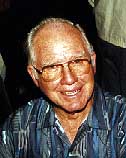 Jack Lewis, 306BW, 368BS, MacDill AFB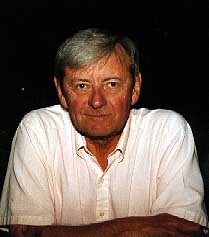 Jim Ostrem, 306BW, 368BS, MacDill AFB. Jim and his crew escaped a burning B-47 during a coco alert in North Africa.



This page was updated on 30 March 2000